Jan 09, 2019
---
We couldn't quite let the season go without including a few more drawings. These ones were done by students at Land O'Lakes Public School in Mountain Grove (LOLPS) and Clarendon Central Public School (CCPS) in Plevna.
---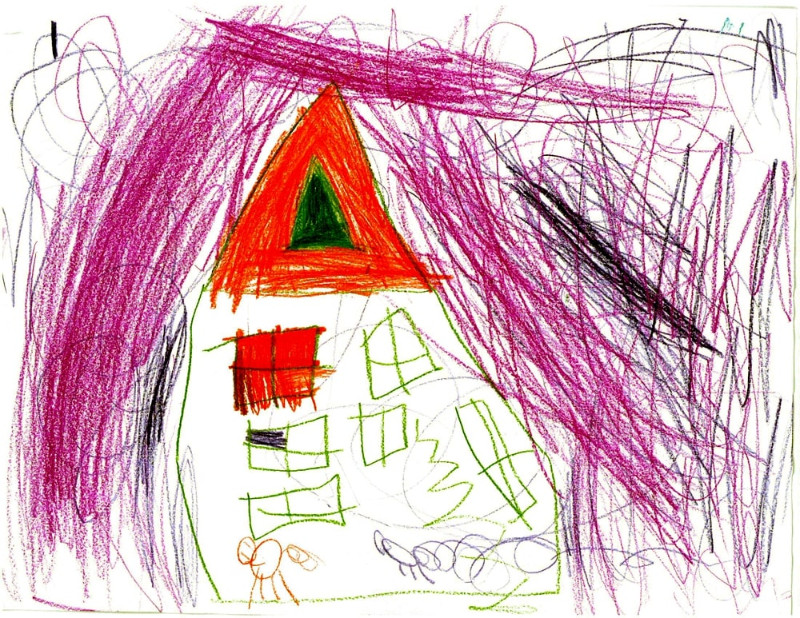 Karley Brown, grade 1, CCPS
---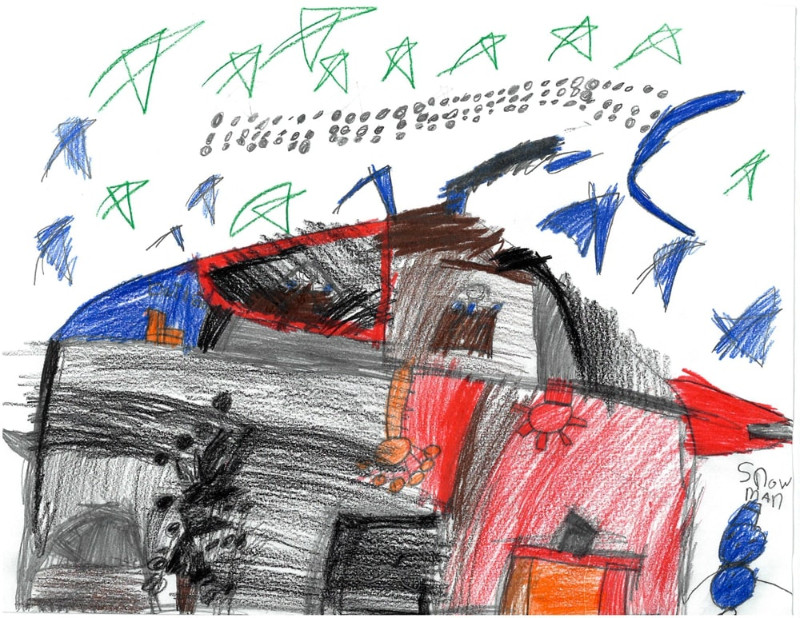 Emily, grade 3 LOLPS
---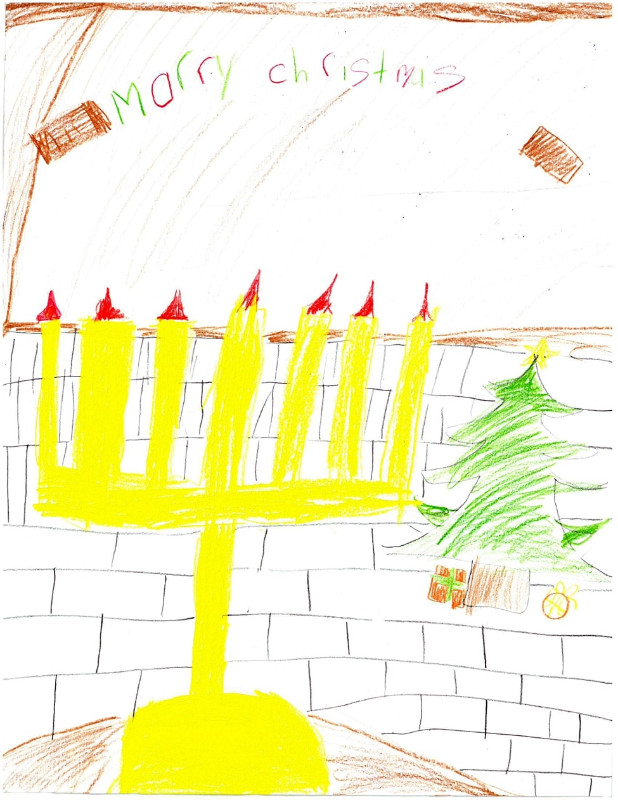 Abby Brown, grade 3, CCPS
---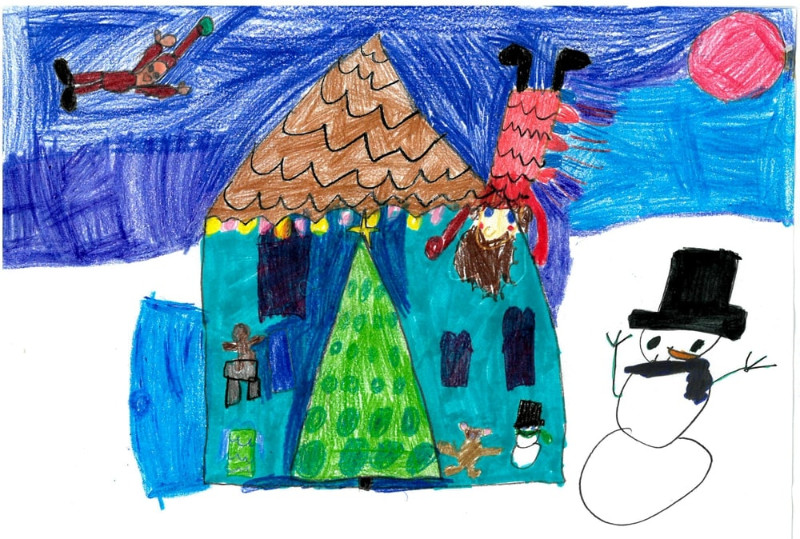 Paige, grade 4, LOLPS
---
And while we are on the subject of Christmas, we published an article on Armenian Christmas traditions, including a recipe for Anoush Abour, Armenian Christmas Pudding.
Over the holidays I made Anoush Abour for the first time, and can now report that it is a delicious, not too sweet, dessert. Skinless Wheat Berries (also know as Pearled Wheat), the main ingredient, are available mostly in Middle Eastern Grocery stores but pealed barley can be used in the recipe if necessary. While making the Anoush Abour I came across some information that did not get in the original article.
It turns out that Anoush Abour goes way back, to old testament times.
The story goes that Noah and his family and all the animals he crammed into the Ark were running out of food while it continued to rain for 40 days and 40 nights. So Noah began boiling a big pot of water and asked everyone to bring them what was left. In went wheat and dried fruit and whatever else his family could find, as the giraffes and elephants looked on. As he was cooking the mixture, the rain stopped and Noah and his posse came to miraculously land on the "mountains of Ararat," according to the Book of Genesis. Mount Ararat is located just outside of Yerevan, the capital City of Armenia.